We use industry leading technology
Treatment (clear aligners) administered by AHPRA registered dentists
Confidence in

PAYMENT TERMS
Point of service health fund claiming
Payment plans – No Deposit, No Interest!
Early release of super for eligible patients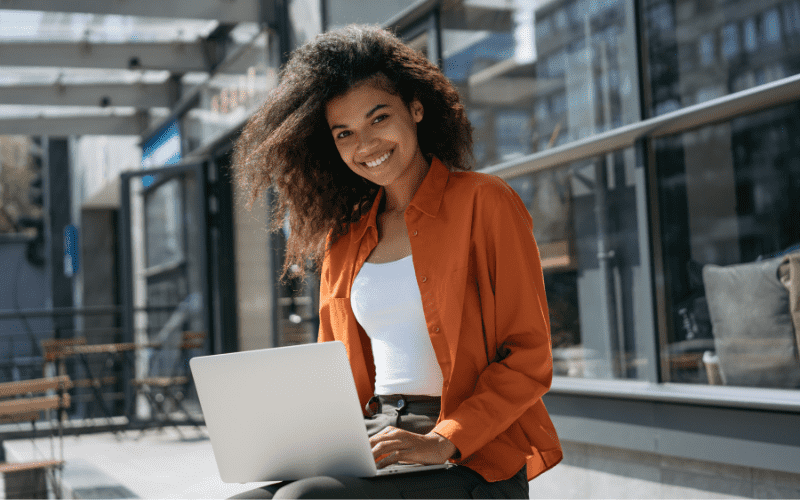 Australian Smile Clinics
Payment Plans
Our payment plans require no deposit, no credit checks, and are interest free! Applications are done by our friendly reception team and usually take less than 5 minutes with most approvals received immediately.
This is a convenient way for our patients to have that ideal smile through clear aligners sooner rather than later without the added stress of ever having to pay interest!
Australian Smile Clinics
Achieve That Winning Smile
Australia's affordable invisible braces administered by dentists.
A revolution has begun! Australian Smiles Clinics offer affordable clear aligners (invisible braces) administered by dentists at a fraction of the cost charged by many dentists and orthodontists. 
For many years, the high Invisalign cost has left Australians wanting teeth straightening disappointed and frustrated as they have not been able to find cheap teeth aligners or braces anywhere! We're committed to provide cheap braces to straighten teeth through clear aligners in a safe and predictable way. 
Clear aligners, or clear braces as they are sometimes called, are similar to traditional braces but use clear teeth aligners without the metal wires showing and are much more comfortable. You may have heard of Invisalign which uses similar clear aligners to straighten teeth. Put another way clear aligners are invisible braces.
Our staff and dentists are dedicated to help you achieve that winning smile through clear aligners at the best possible prices.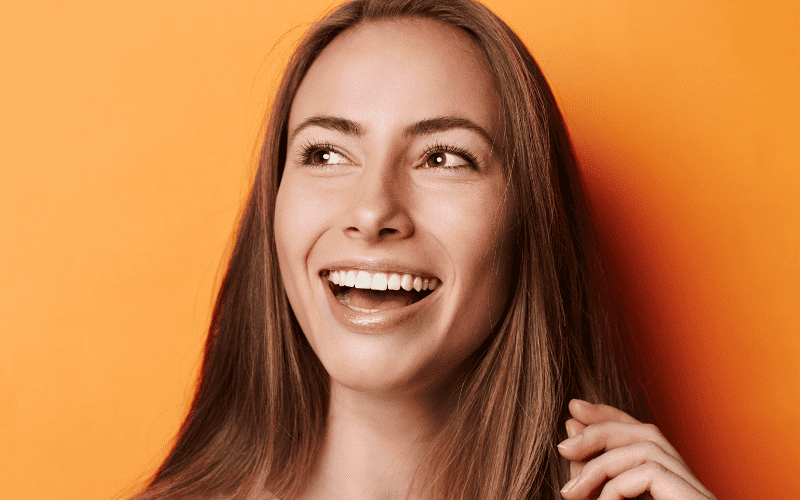 Lowest
Prices
Australian quality clear aligners at affordable prices
Clear Aligner
Consultation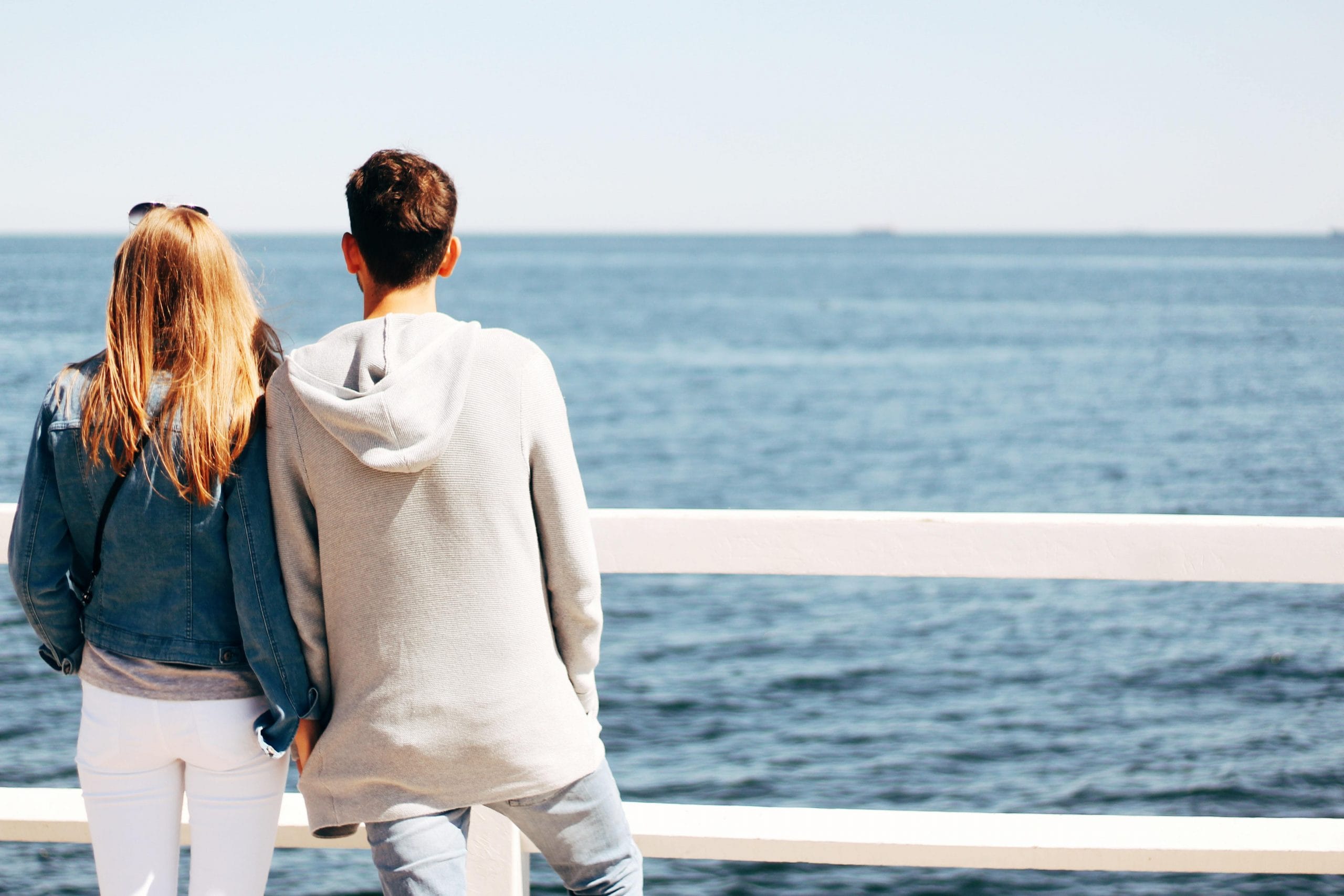 Australian Smile Clinics Vs Direct to Consumer Aligner Companies:
Invisalign cost is usually significantly higher compared with direct to consumer companies, however at Australian Smile Clinics you can have the best of both worlds. Your teeth straightening treatment will be administered by dentists that are registered by the Australian Health Practitioner Regulation Agency (AHPRA). You will be seen by us in person and have a relevant examination as well as radiographs taken. Our exam allows us to properly diagnose what is needed and the 3D radiographs allow us to visualise the roots of the teeth we're planning to move, essentially.  This customised plan ensures that your teeth aligners are perfect for you and reduces the chance of any potentially negative outcomes.  It also makes teeth straightening  with the clear braces far more accurate and predictable. We can also place attachments onto your teeth decreasing treatment time for clear aligners and making it much more precise.
Ultimately, Australian Smile Clinics are owned and operated by dentists! We're not a corporate machine interested only in maximising profits, and our priority is keeping our Invisible aligners cost low.  We place the interests of our patients above all else.
Why Choose
Australian Smile Clinics
High Quality, Comfortable Teeth Aligners You Can Trust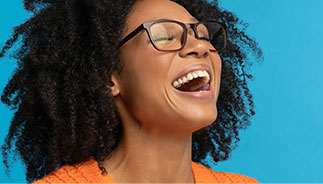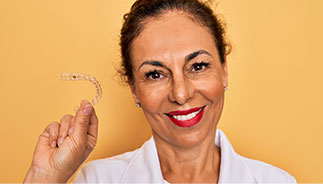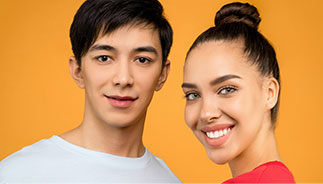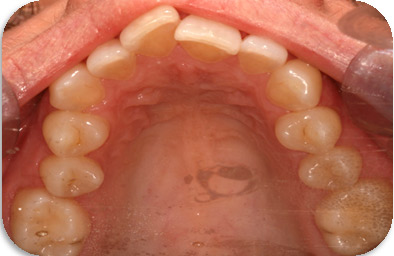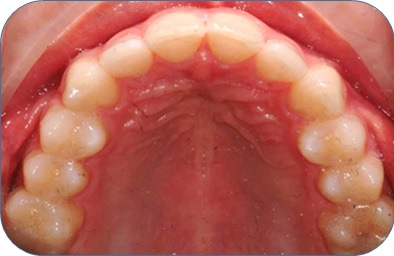 Frequently Asked
Questions
Here we list some of the questions most frequently asked by our patients! If there is anything you want to know that is not covered below our friendly staff would be more than happy to help! Please call or email us today!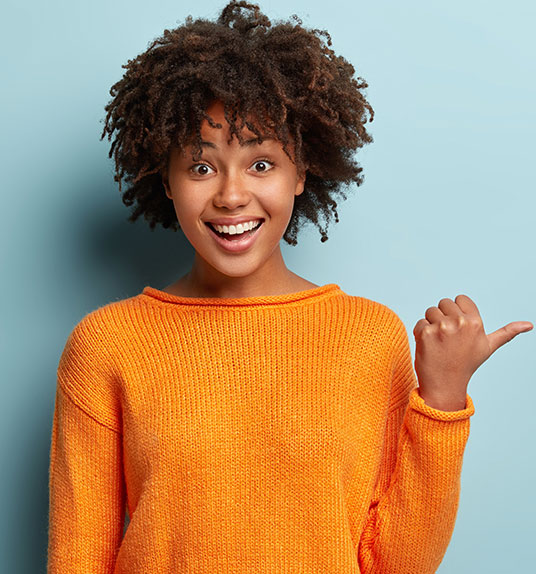 The price is much lower than other dentists? It seems too good to be true!
We only deliver the one treatment, teeth straightening with Clear Aligners, sometimes referred to as Invisible or Clear Braces! By running a streamlined operation with the latest technology dedicated to only this service, we keep our Invisible aligners costs low. By focusing on only this select service, our dentists get extensive experience and become extremely efficient, further increasing the quality of our work and our efficiency. This means there's even more savings to pass on to our patients!
My dentist tells me that if the price is so cheap, the quality is low. After all, you get what you pay for right?
This is incorrect. At Australian Smiles Clinics, we use the highest quality materials, all locally sourced from Australian suppliers, and TGA approved.
We proudly offer the highest quality results utilising cutting edge technology and we can say unequivocally that there is no compromise on quality at Australian Smiles Clinics and we do not cut corners, despite our low prices.
In a full-service dental surgery, a complete range of services is delivered which is often time consuming for dentists and requires a large volume of specific and costly materials, equipment, and instruments. Additionally, multiple support and administration staff are required to handle the volume of work associated with a full-service dentist. Here at Australian Smiles Clinics we have made a conscious decision to eliminate these procedures. By limiting our services to just clear aligners we are extremely efficient and we have been able to bring down operational costs significantly, and can pass these savings on to you, our patients.
So, while our Invisible Aligners cost much less than other dentists, we are a private company owned by a group of 23 dentists and we stand behind our quality 100%!
How qualified are your dentists and where are your dentists trained?
Most of our dentists are locally trained in leading universities around Australia. For our other dentists that have trained overseas in the UK, Europe, or the subcontinent, they have passed rigorous exams to ensure their suitability for Australian practice and have since had extensive experience in private practice settings around Australia. All our dentists have current Australian registration and engage in regular continuing education. Many of our dentists are even delivering teeth aligner training courses or mentoring to other dentists all around Australia in clear aligners. You're in safe hands with a highly experienced team with 100+ years of combined experience.  So while our invisalign cost is low, you can feel comfortable that you're in good hands!
I need a clean and/or fillings and/or other services not listed on your website. Can you do this for me?
We love that you love our services and want to entrust all your dental care with us, however, to keep our invisible aligners cost as low as possible, we unfortunately are unable to provide all types of treatment at Australian Smiles Clinics. While we cannot do these treatments ourselves, we do have partner surgeries that are able to deliver these treatments for you, and we would be happy to make a recommendation. Alternatively, you can keep seeing your regular dentist for these treatments and see us for your clear aligner therapy.
Address
1 Flora St, Stones Corner,
QLD, 4120
Email Us
info@australiansmileclinics.com.au